Can you lose your salvation?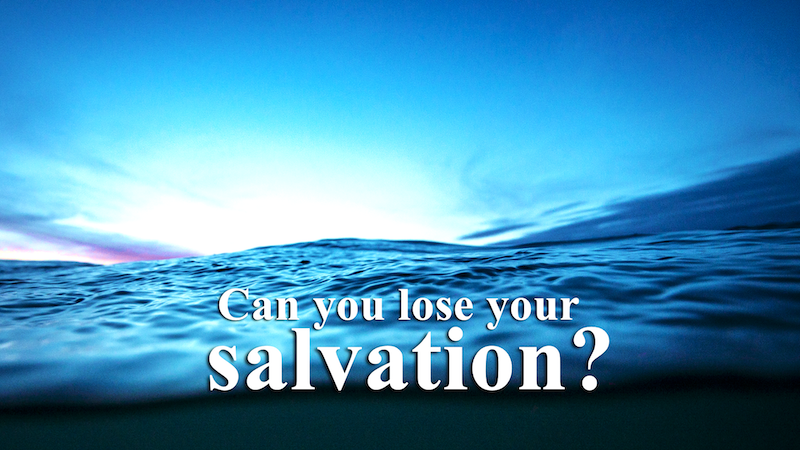 Jesus, the author and finisher of faith
2020-07-04
The Bible tells us that we each have a race that is set before us, and we need to run it with endurance, 'looking unto Jesus, the author and finisher of our faith' (Heb. 12:2, NKJV). How are you running your race?
2020-06-20
'For it is impossible, in the case of those who have once been enlightened, who have tasted the heavenly gift, and have shared in the Holy Spirit . . . and then have fallen away, to restore them again to repentance' (Heb. 6:4-6, ESV). What are we to make of these words?
2020-06-13
The Bible tells us that the day of Christ 'will not come unless the falling away comes first' (2 Thess. 2:3, NKJV). Who are those who will fall away?
2020-06-06
Towards the end of his life on earth, Paul wrote: 'I have fought the good fight, I have finished the race, I have kept the faith' (2 Tim. 4:7, NKJV). What happens if someone does not keep the faith?
2020-05-23
The Bible makes it clear that salvation cannot be earned: it is the gift of God, received entirely by grace through faith in Jesus Christ (Eph. 2:8-9). But why are we told that 'faith without works is dead' (James 2:20, NKJV)?
2020-05-16
What happens when a person receives salvation? Is Heaven a guaranteed destination for anyone who claims to believe in Jesus Christ?
2020-05-09
'For by grace you have been saved through faith, and that not of yourselves; it is the gift of God, not of works, lest anyone should boast' (Eph. 2:8-9, NKJV). Have you received this gift of salvation?