Fierce times are coming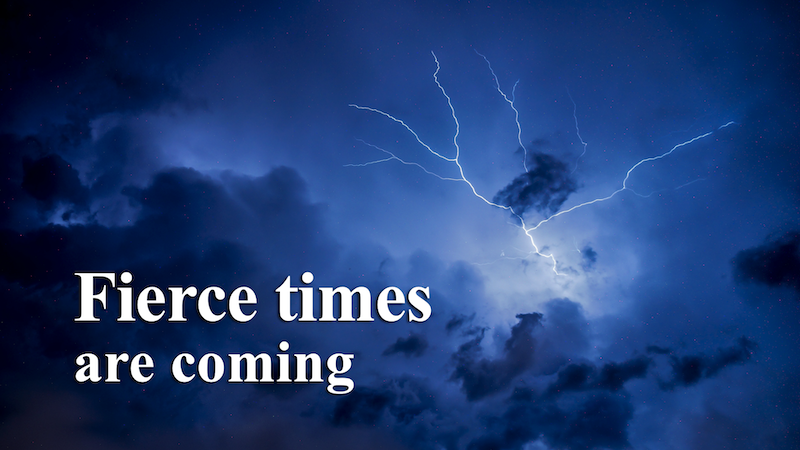 2020-02-29
God Himself declares in the concluding lines of Psalm 91: 'I will set him on high, because he has known My name' (Psalm 91:14b, NKJV). What is that one name God wants His people to know?
2020-02-22
What exactly do the promises of God's protection in Psalm 91 cover? Be blessed by a fresh revelation of God's faithfulness as you look unto Jesus, the 'author and finisher of our faith' (Hebrews 12:2, NKJV).
In the secret place of the Most High
2020-02-15
Where is the secret place of the Most High? And how can we dwell there? Learn to use the keys to God's promises in your own life, in this first instalment of a 3-part teaching on Psalm 91.
2020-02-08
Does the Bible have anything to say about the events that are happening in the world right now? Are you able to 'discern the signs of the times' (Matthew 16:3b, NKJV)?
2020-02-01
God Himself declares: 'Once more in a little while, I am going to shake the heavens and the earth, the sea also and the dry land. I will shake all the nations' (Haggai 2:6-7a, NASB). Will you be able to withstand the shaking that is to come?