Keys to spiritual breakthrough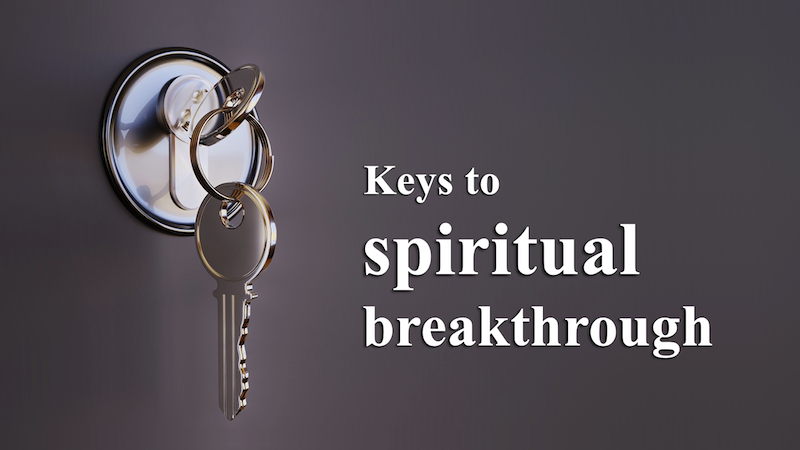 2019-03-30
It is not uncommon for many believers to feel defeated, as they find themselves repeatedly struggling with a sinful habit in their lives. Learn why fasting will help you break free of all the bondages in your life.
2019-03-23
Why is fasting such an important spiritual discipline? Can the Christian today choose not to practise fasting? The Bible has answers that will radically change your life.
2019-03-16
What does it mean to go to God in worship? Be greatly blessed as we take a look at three well-known stories from the Bible.
2019-03-09
Do you wish to experience a breakthrough in your prayer life? Learn a practical key that will help you get into the secret place with your Heavenly Father.
2019-02-23
What is the one thing that is absolutely essential for children as they grow up? Learn how God helps all of us come to maturity in our walk with Him.
2019-02-16
Why is it so important for us to go to God as a little child? The Lord Jesus Himself gives us the key to how we can access the reality of God's kingdom in our daily lives.
2019-02-09
Why must we go through trials and suffering? Be deeply encouraged by the precious lessons drawn from Peter's own life.
2019-02-02
Is there a particular area in your life that is constantly bothering you? Learn the powerful keys that Scripture has provided, and walk in a greater measure of victory as you apply each of these keys in your life.