Pastor's welcome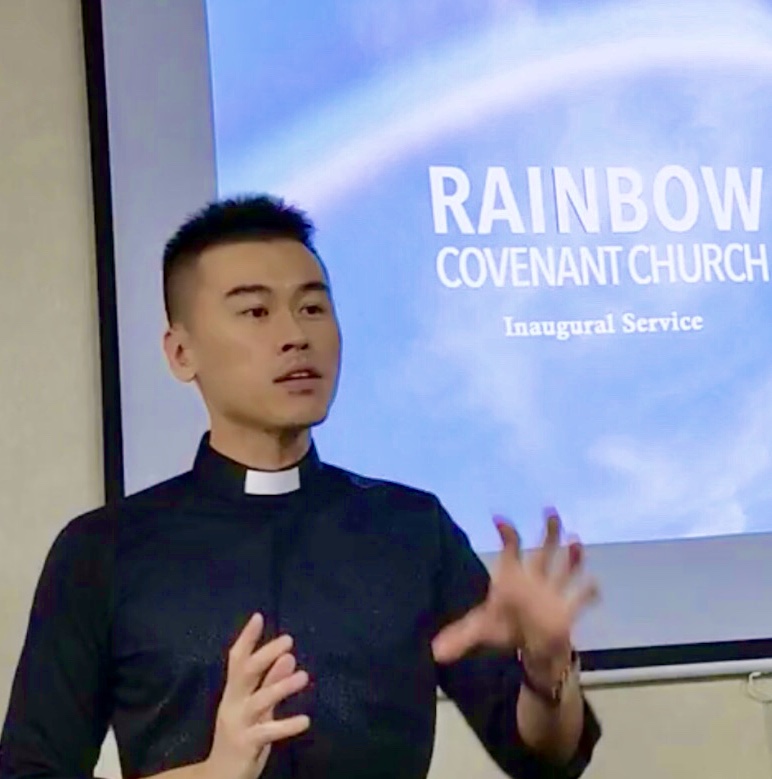 'Your eyes saw my substance,
being yet unformed.
And in Your book they all were written,
The days fashioned for me,
When as yet there were none of them.
How precious also are
Your thoughts to me, O God!
How great is the sum of them!'
(Psalm 139:16-17, NKJV)
A very warm welcome to you! These verses above are taken from a psalm that i hold very close to my heart.
Think about this for just a moment. There is a God who knows all the days of your life even before you came into this world. There is a God who loves you so dearly that He saw you even before you were formed in your mother's womb.
It does not matter who you are, or where you have come from. God wants you to know that you are 'fearfully and wonderfully made' (Psalm 139:14a) by Him, and He wants you to draw near to Him. You are very precious to God, and He loves you unconditionally.
'For God so loved the world that He gave His only begotten Son, that whoever believes in Him should not perish but have everlasting life. For God did not send His Son into the world to condemn the world, but that the world through Him might be saved.' (John 3:16-17, NKJV)
Have you accepted God's gift of salvation? Have you said 'yes' to Jesus Christ, the Saviour who gave Himself for you? Your life will never be the same again, once you personally come to know Jesus.
Come visit us at our weekly services to find out more – we'd love to connect with you!
ps. johann