Sermons
'So then faith comes by hearing,
and hearing by the word of God.'
(Romans 10:17, NKJV)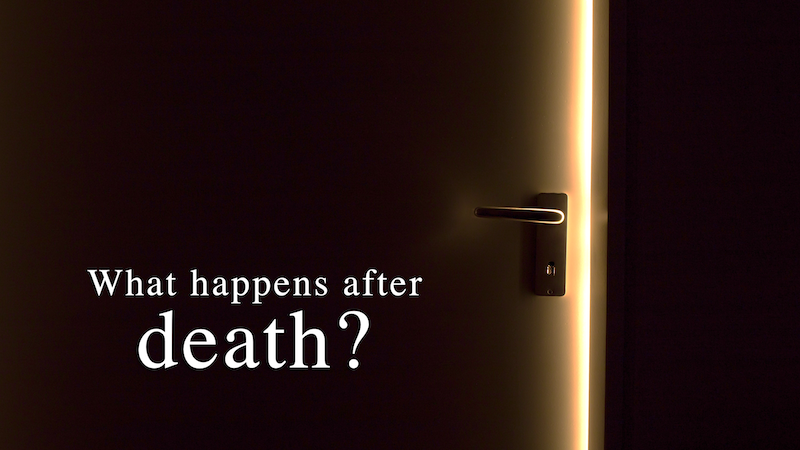 'Lord, make me to know my end, and what is the measure of my days, that I may know how frail I am. Indeed, You have made my days as handbreadths, and my age is as nothing before You; certainly every man at his best state is but vapor.' (Ps. 39:4-5, NKJV) What happens after a person dies?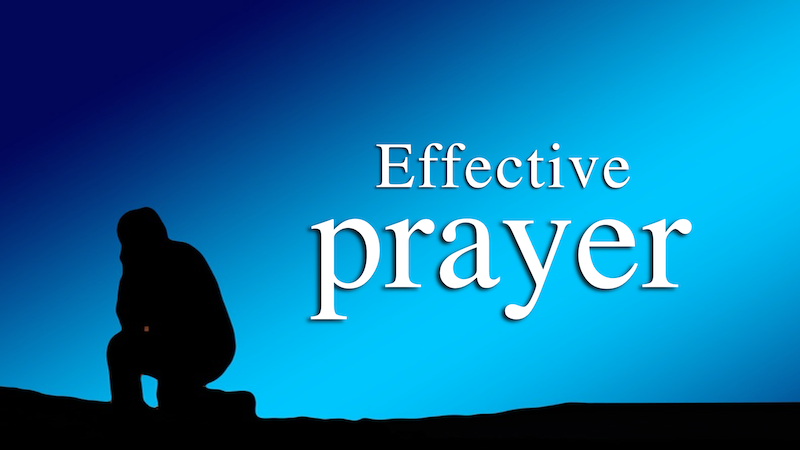 'The prayer of a righteous person is powerful and effective. Elijah was a human being, even as we are. He prayed earnestly that it would not rain, and it did not rain . . . Again he prayed, and the heavens gave rain, and the earth produced its crops' (James 5:16b-18, NIV). How can we pray powerful, effective prayers?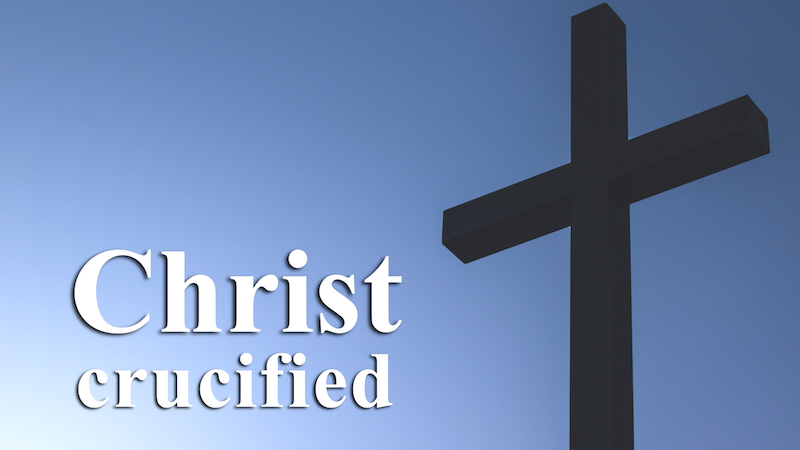 'For Jews demand signs and Greeks seek wisdom, but we preach Christ crucified, a stumbling block to Jews and folly to Gentiles, but to those who are called, both Jews and Greeks, Christ the power of God and the wisdom of God' (1 Cor. 1:22-24, ESV). What has Christ done for us at the cross? And what does Christ want the cross to do in us?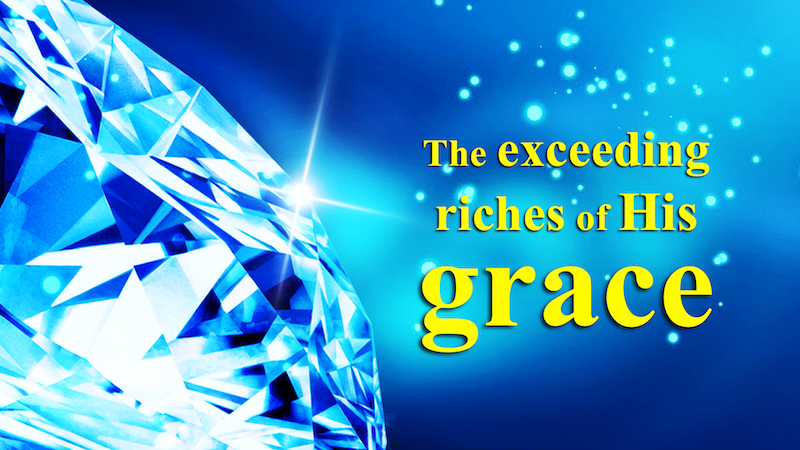 'But God, who is rich in mercy, because of His great love with which He loved us, even when we were dead in trespasses, made us alive together with Christ . . . that in the ages to come He might show the exceeding riches of His grace in His kindness toward us in Christ Jesus' (Eph. 2:4-7, NKJV). Have you had a fresh revelation of God's grace lately?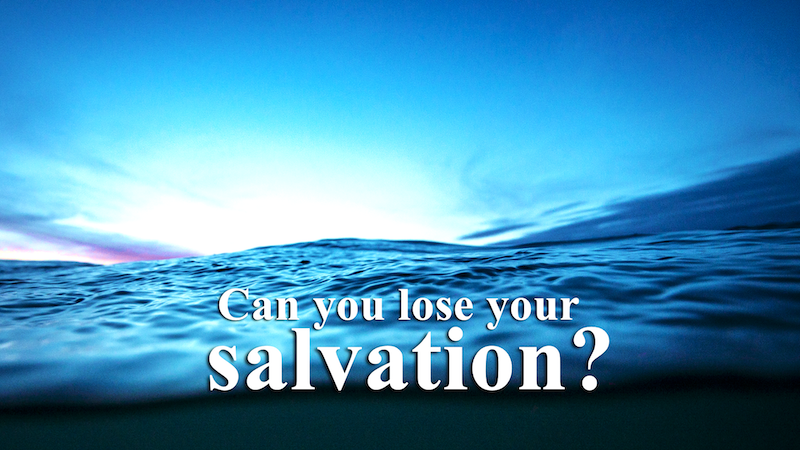 Can a person lose his/her salvation once he/she has accepted Christ? This is an area over which there is great confusion in the church today, but one in which the Bible gives the clearest answers.