Sermons
'So then faith comes by hearing,
and hearing by the word of God.'
(Romans 10:17, NKJV)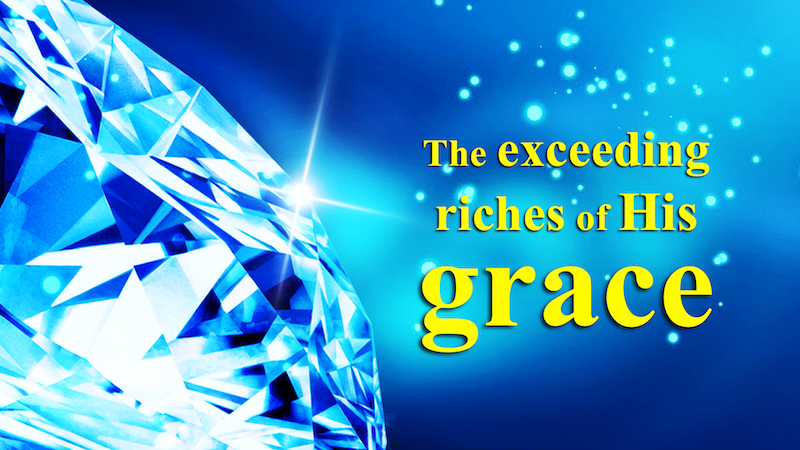 (Ongoing) 'But God, who is rich in mercy, because of His great love with which He loved us, even when we were dead in trespasses, made us alive together with Christ . . . that in the ages to come He might show the exceeding riches of His grace in His kindness toward us in Christ Jesus' (Ephesians 2:4-7, NKJV). Have you had a fresh revelation of God's grace lately?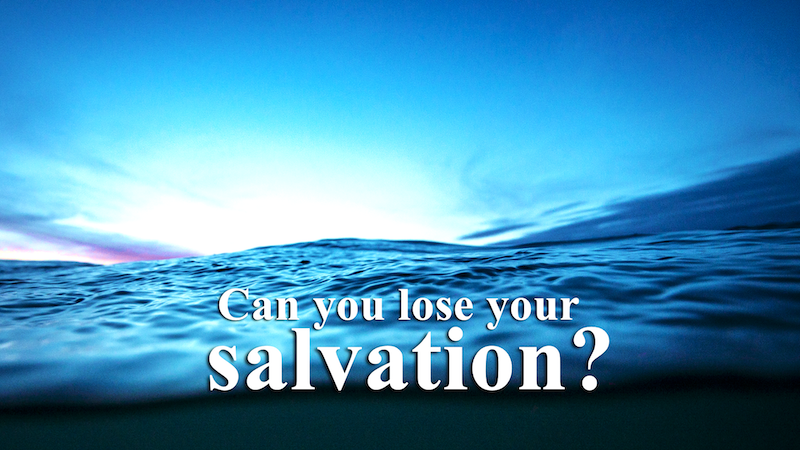 (May - Jul 2020) Can a person lose his/her salvation once he/she has accepted Christ? This is an area over which there is great confusion in the church today, but one in which the Bible gives the clearest answers.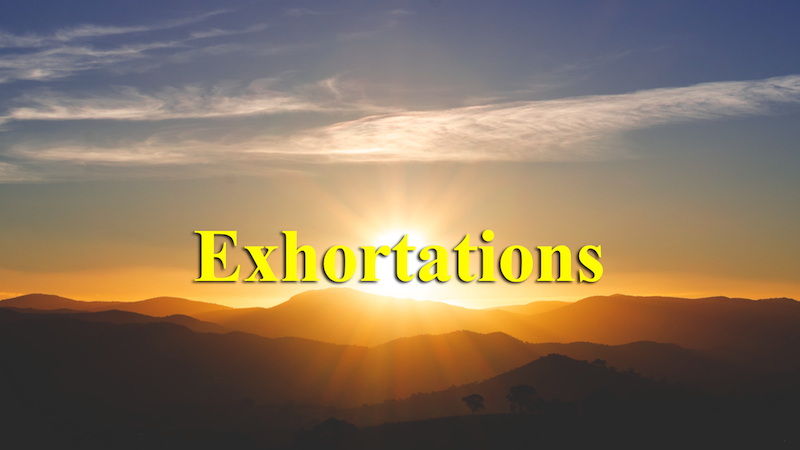 (Apr 2020) As nations around the world hunker down in a time of pestilence, the child of God must double up on spiritual nourishment. For 'faith comes by hearing, and hearing by the word of God' (Romans 10:17, NKJV).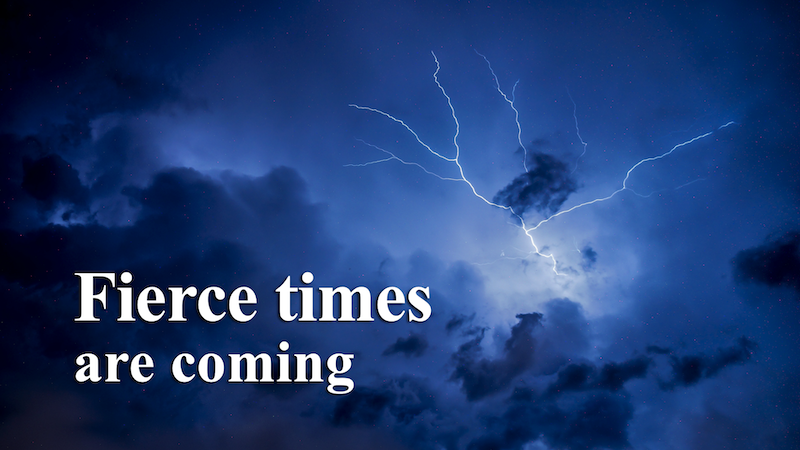 (Feb 2020) The Bible tells us that 'in the last days perilous times will come' (2 Timothy 3:1, NKJV). The Greek word for 'perilous' appears only one other time in the New Testament, where it is used to describe the exceeding fierceness of two demon-possessed men (Matthew 8:28). Are you prepared for the fierce times that are coming upon the world?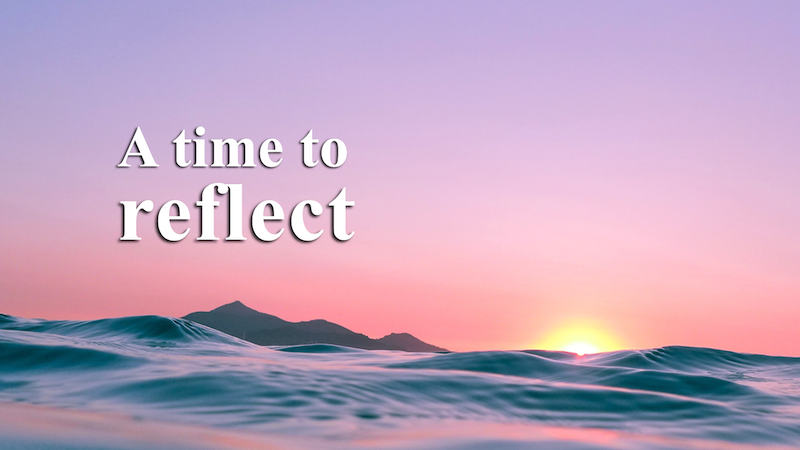 (Nov - Dec 2019) 'There is a time for everything, and a season for every activity under the heavens' (Ecclesiastes 3:1, NIV). As the year 2019 draws to a close, it is opportune – and important – for us to enter into a time of reflection. How have we lived our lives this year?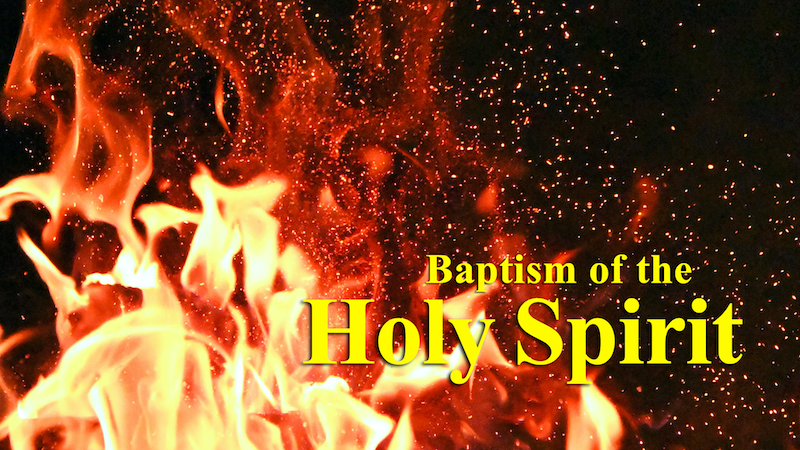 (Jun - Nov 2019) There is a great degree of confusion in the church today about the baptism of the Holy Spirit and the gift of speaking in tongues. What does the Bible really teach us about this?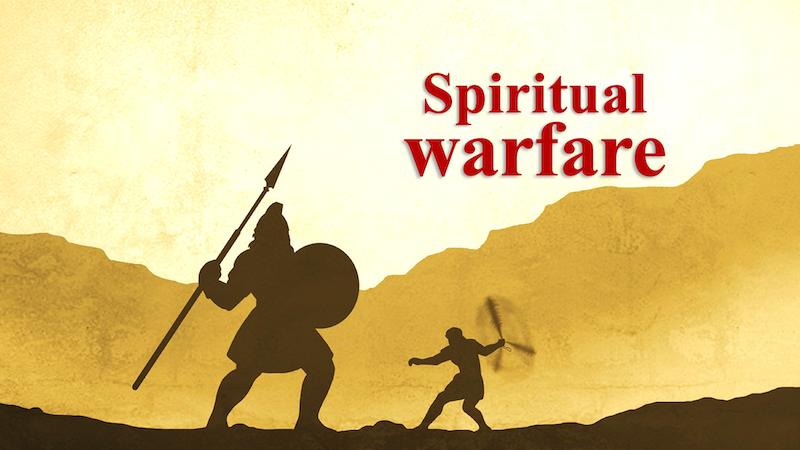 (Apr - Jun 2019) What is spiritual warfare? Learn about the reality of the unseen realm in this teaching series, and learn how you can walk in Christ's triumph and victory as you wrestle 'against principalities, against powers, against the rulers of the darkness of this age, against spiritual hosts of wickedness in the heavenly places' (Ephesians 6:12, NKJV).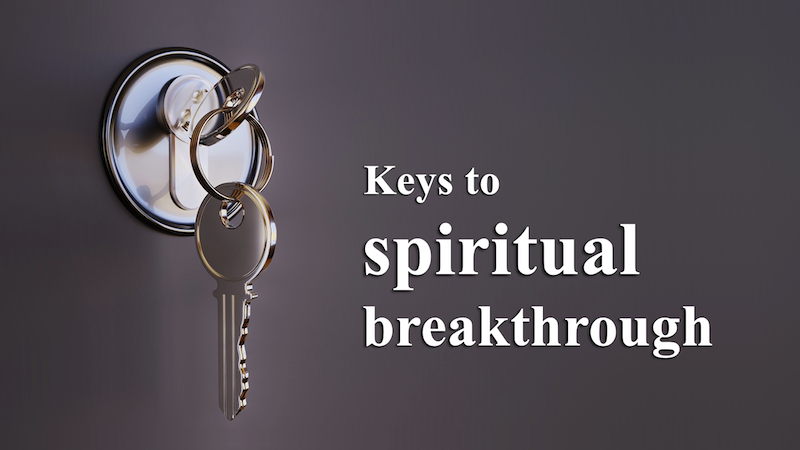 (Feb - Mar 2019) Is there a particular area in your life that is constantly bothering you? Learn the powerful keys that Scripture has provided, and walk in a greater measure of victory as you apply each of these keys in your life.